I went to visit
Calke Abbey
when holidaying earlier this year near Derby. You could actually walk to it from the house we were staying with – a nice stroll across the fields. I am not always a fan of country houses – they can be a bit dull and stuffy I think – but Calke Abbey is different! The National Trust refer to it as an "un-stately home".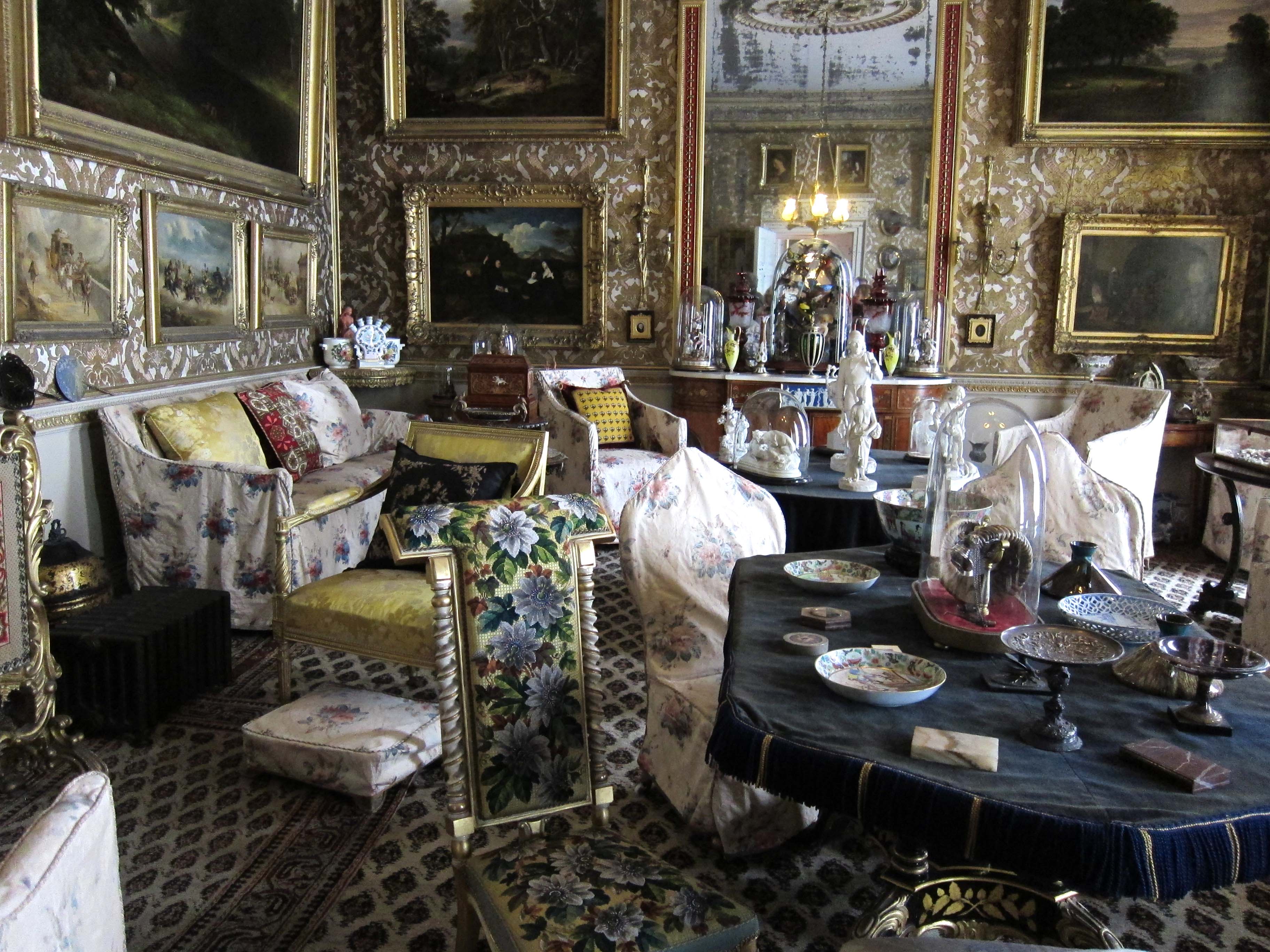 I have always had a love of decay - peeling paint and fragments of old wallpaper excite me. The debris of people's lives delights me, what they leave behind unintentionally rather than their formal legacy. So Calke Abbey thrilled me beyond belief. It is a kind of time capsule of a country house going to rack and ruin, perhaps reminiscent of Miss Haversham's House in Great Expectations.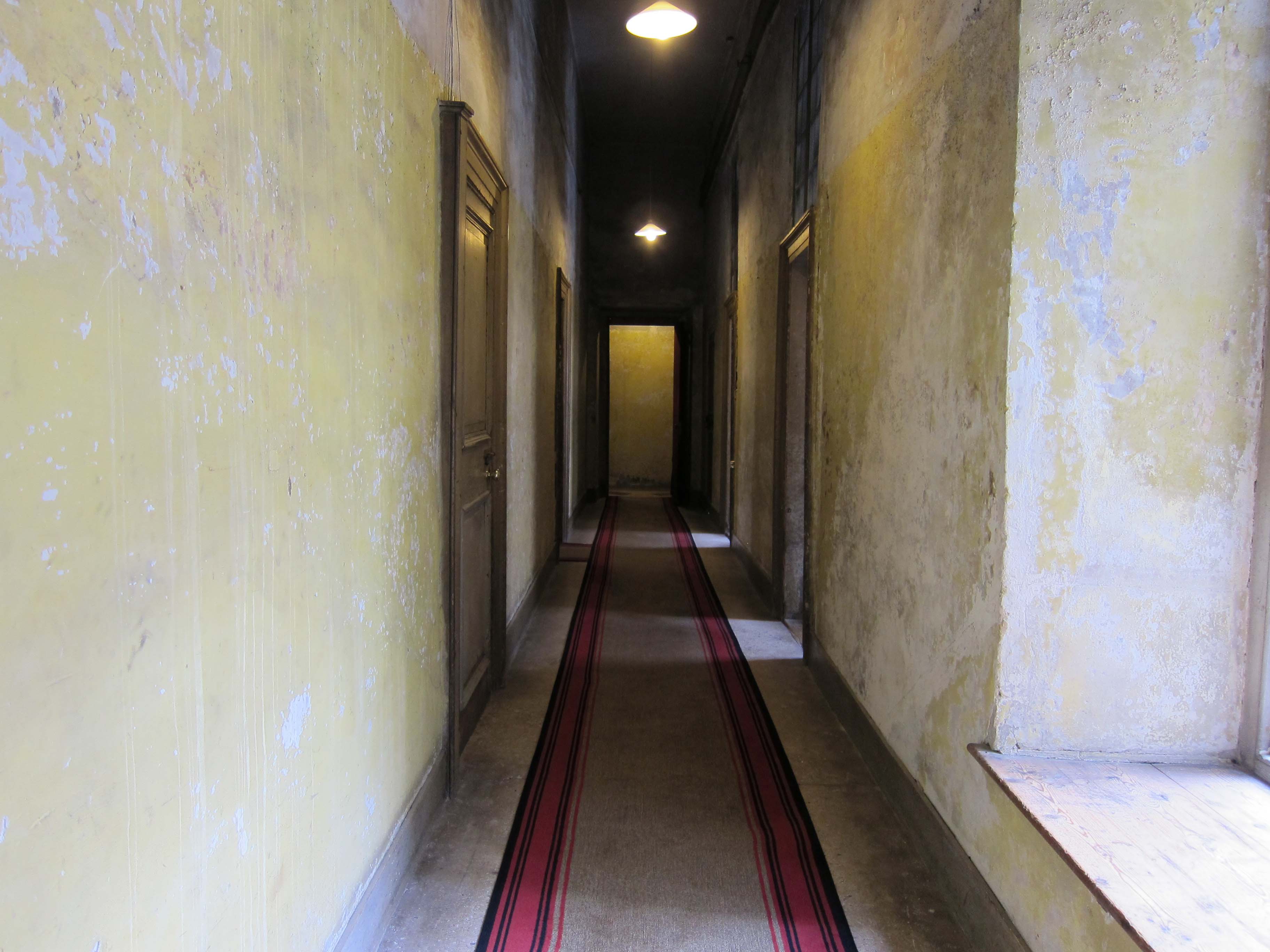 I went there because it was nearby but had no idea that it was such a hotch potch of things that really captures the lives of those who lived there. The National Trust have done a wonderful job of preserving without neatening. I hope you get the chance one day to experience it for yourself . . . if it is your kind of thing.
I think my pictures capture it better than my words – I hope so.