(Also, see
here
the work created as a result of this visit.)
Having already done Oxford it was inevitable that at some stage I would turn my attention to its great rival Cambridge. Although I have been there before I have never really explored the place or spent that much time there so I had an idea that it was a pretty place but had no real like or dislike of it.
It was distinctly chilly when we were there which doesn't tend to endear a place but in spite of this Cambridge won my heart. The colleges are simply breathtakingly beautiful, and out of term time oases of calm. Each with its perfect sward surrounded by wonderful sandy coloured buildings, they exude serenity. Queens was one of my favourites. As well as the usual perfect quad, it also has a long Elizabethan building which is just gorgeous as well as a stunning medieval hall (there was a concert going on so I couldn't take pictures).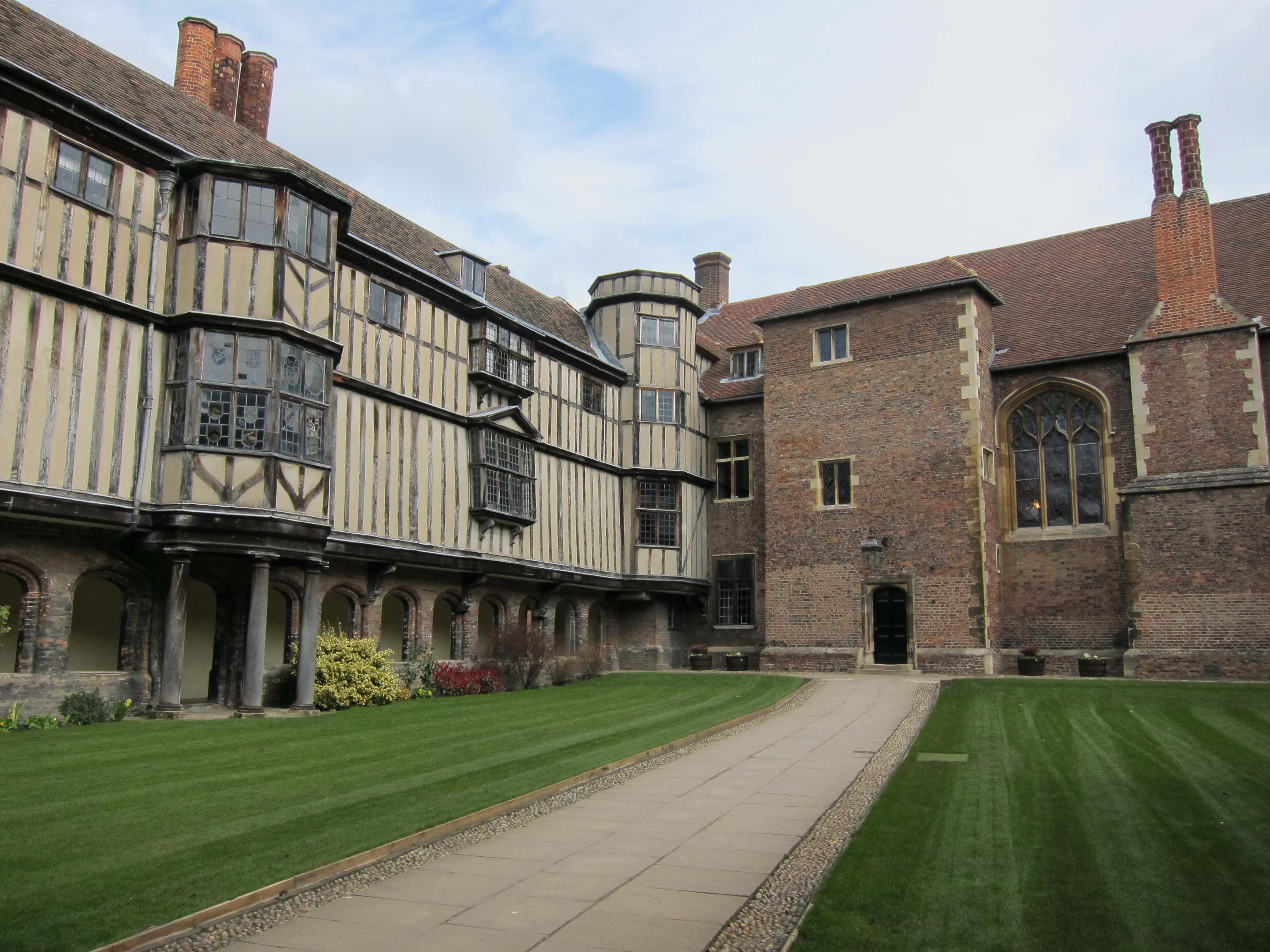 Kings of course is the real show stealer. All pointy turrets and lawns going down to the river and of course the chapel. It is quite simply huge! It has so much stained glass that it is practically all window! It has a perfect ceiling. And my parents had a recording of their choir way back performing Allegri's Miserere which used to (and probably still would) send chills down my spine.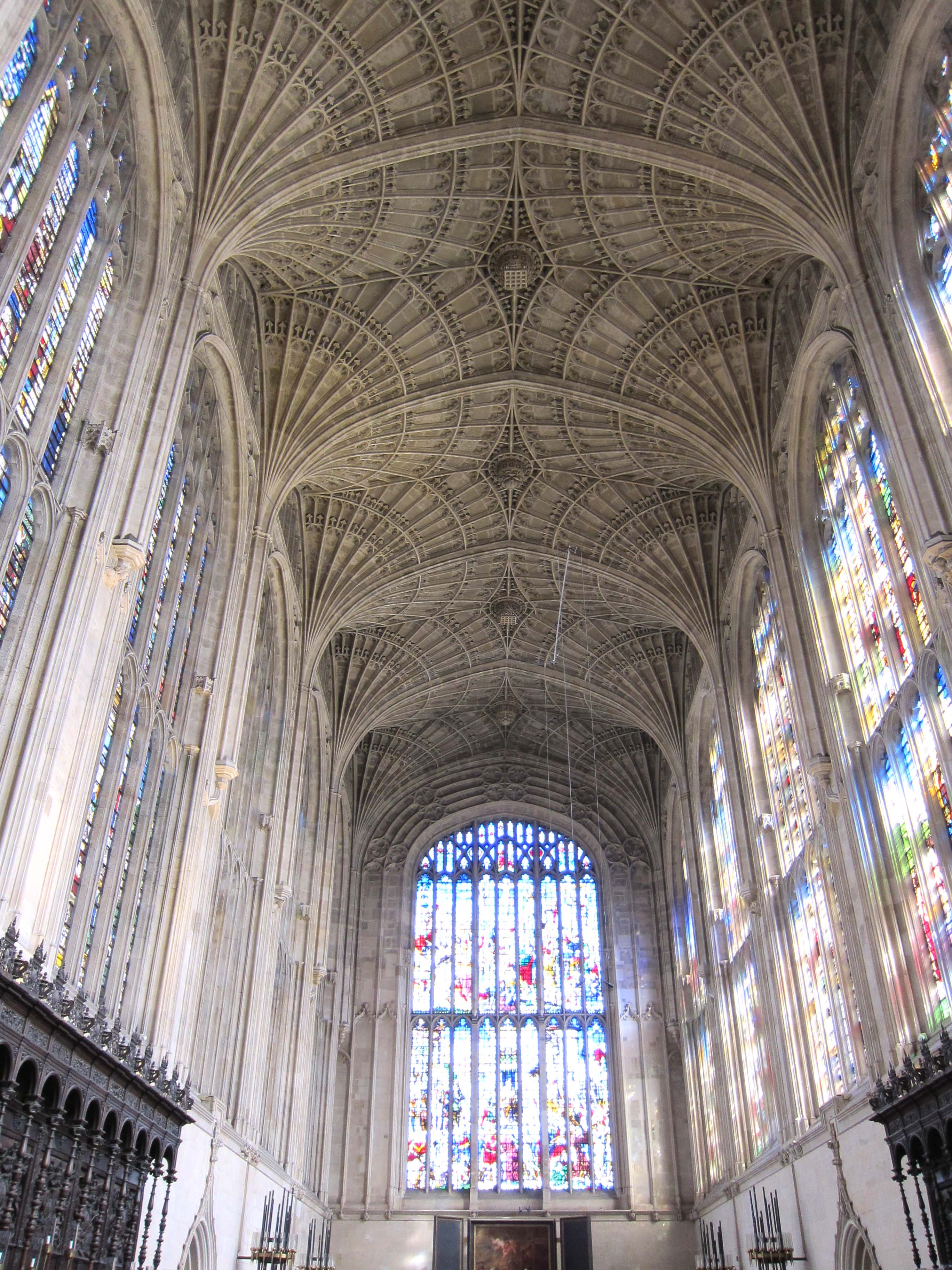 There are many other chapel's that while not as fine as King's are still very lovely in their own way. Magdalene's chapel is very simple and delightful, Pembroke chapel is very grand on the outside and has beautiful plasterwork, and checkered marble floor, the Wren chapel at Emmanuel also has wonderful plasterwork.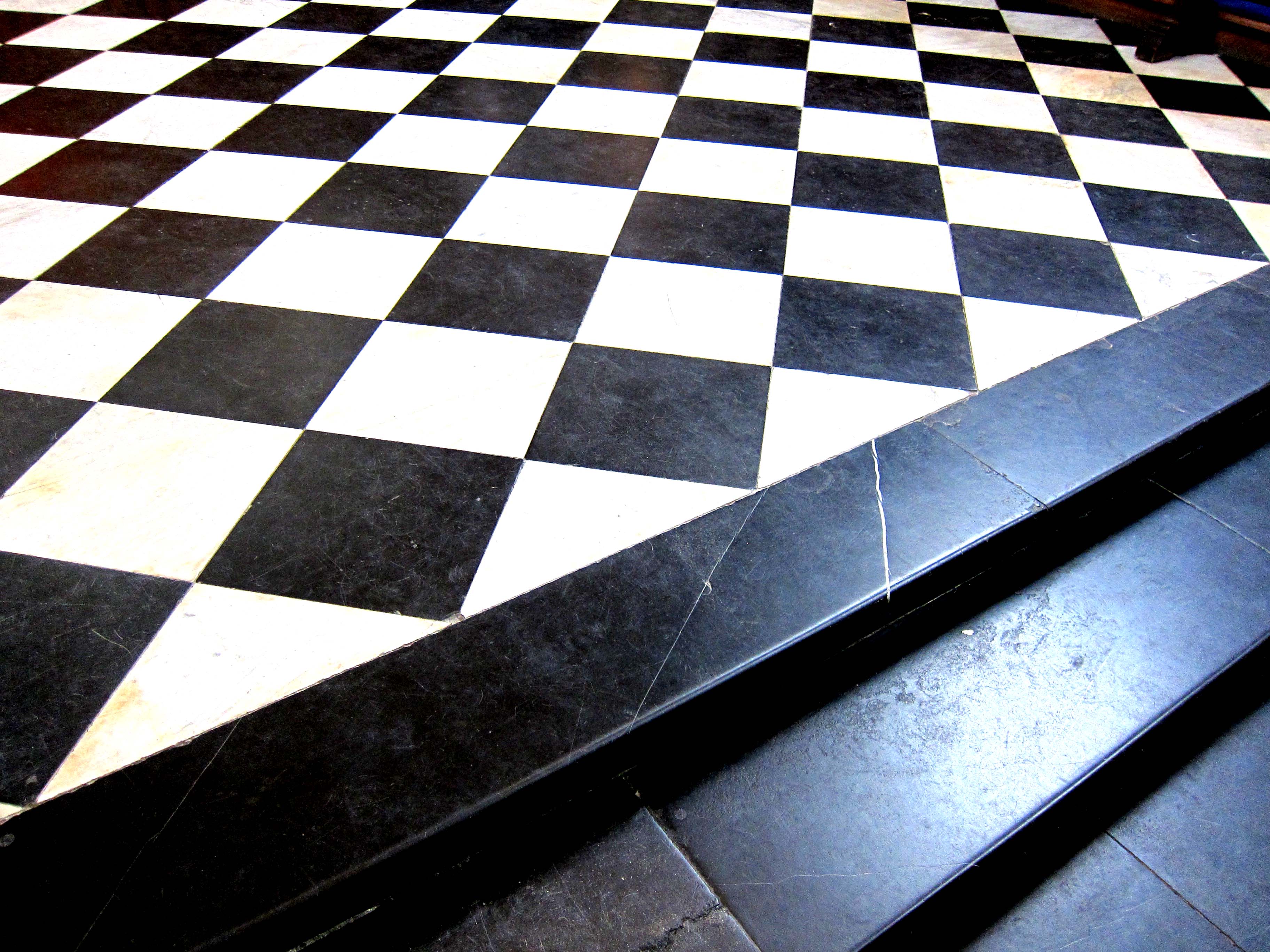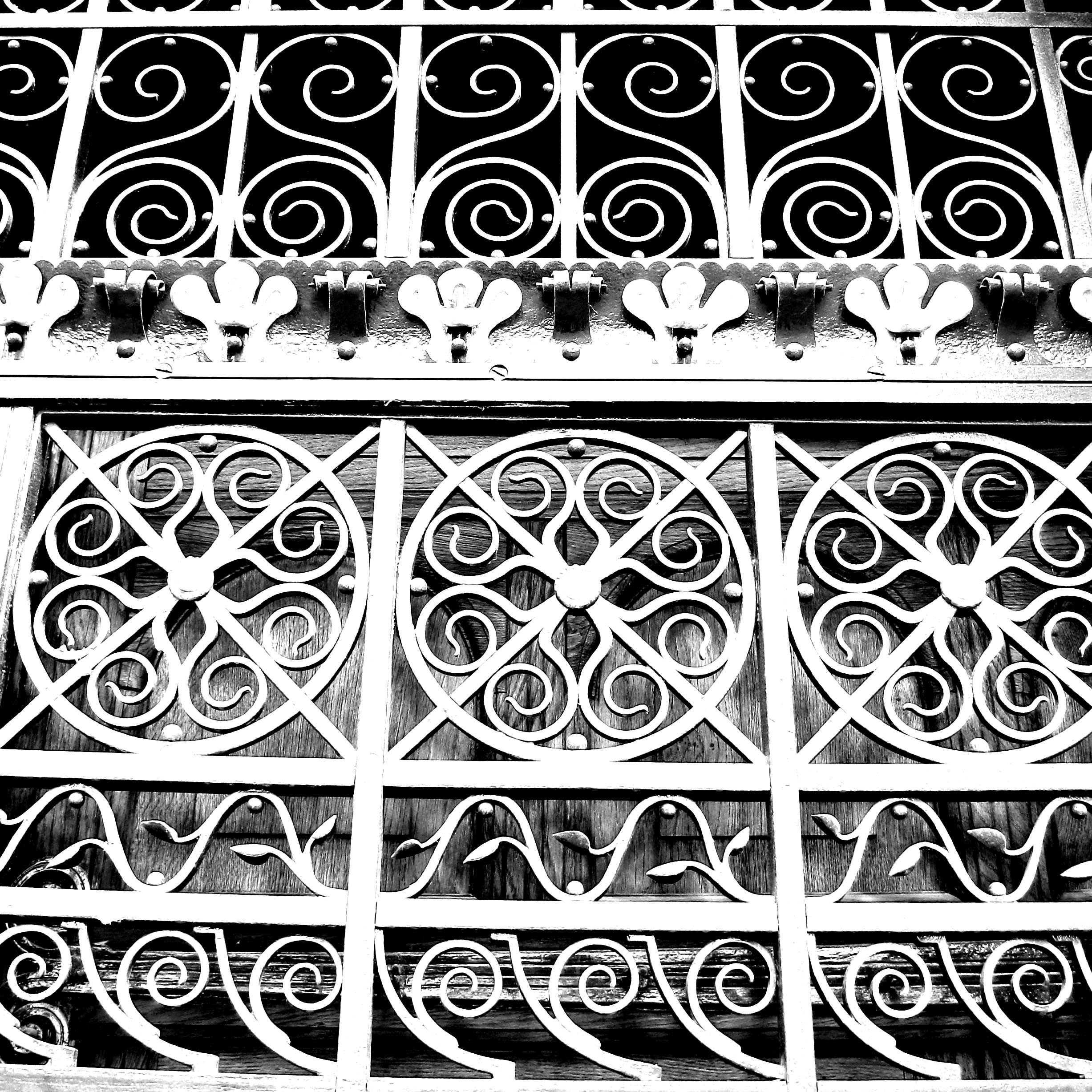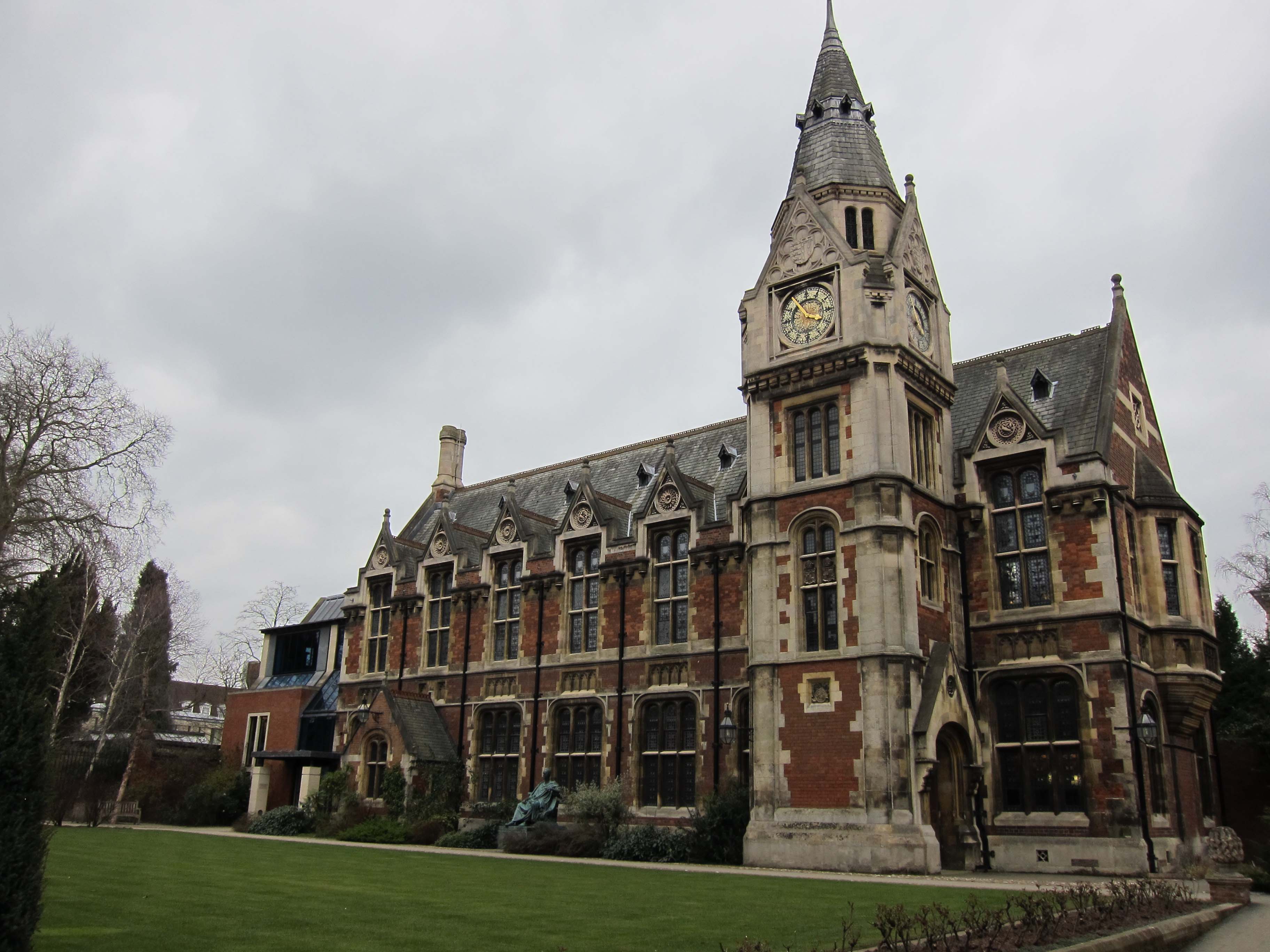 Fortunately we also had time to visit the Fitzwilliam. Great building, great collection, great cafe (recommend both the cream tea and the coffee and walnut cake!).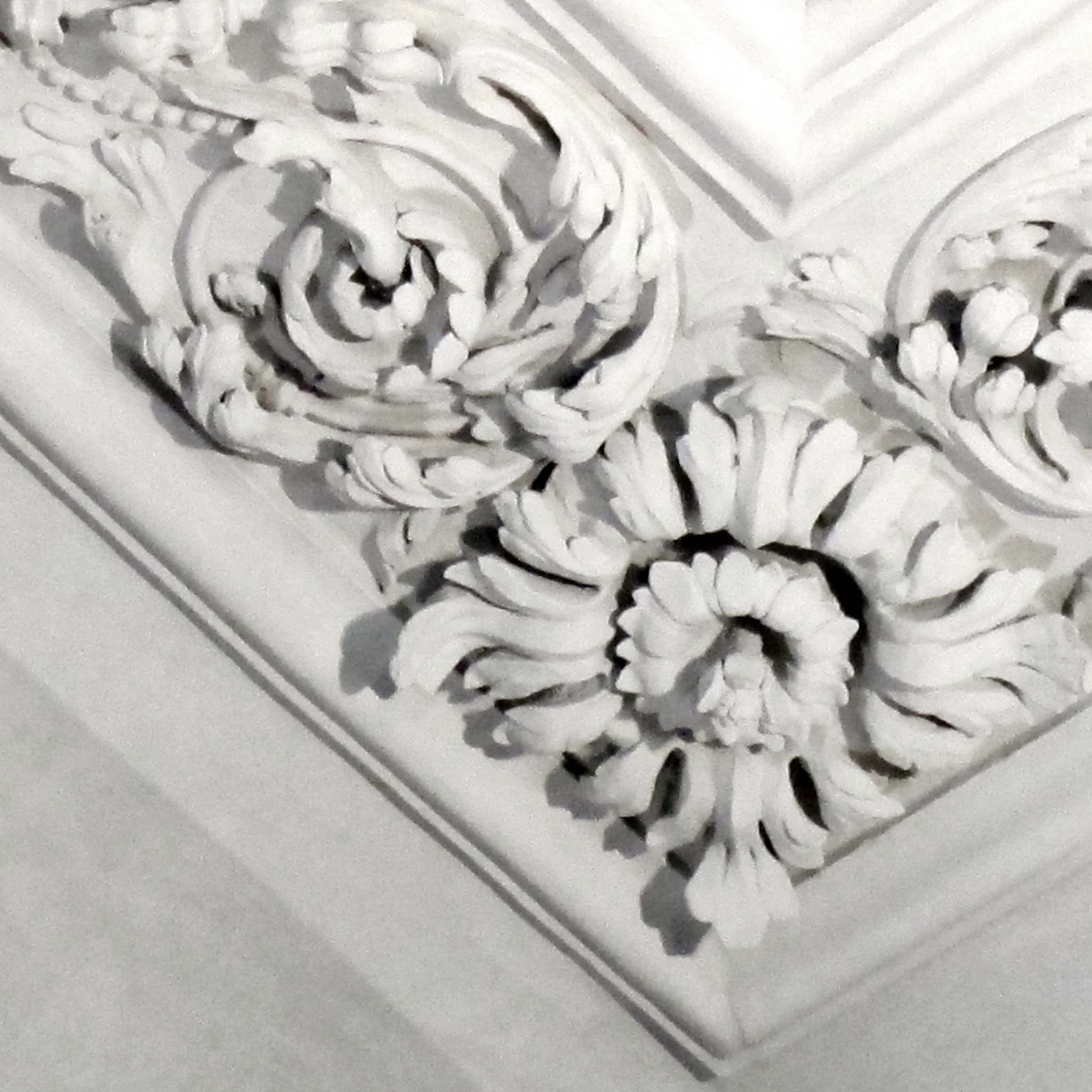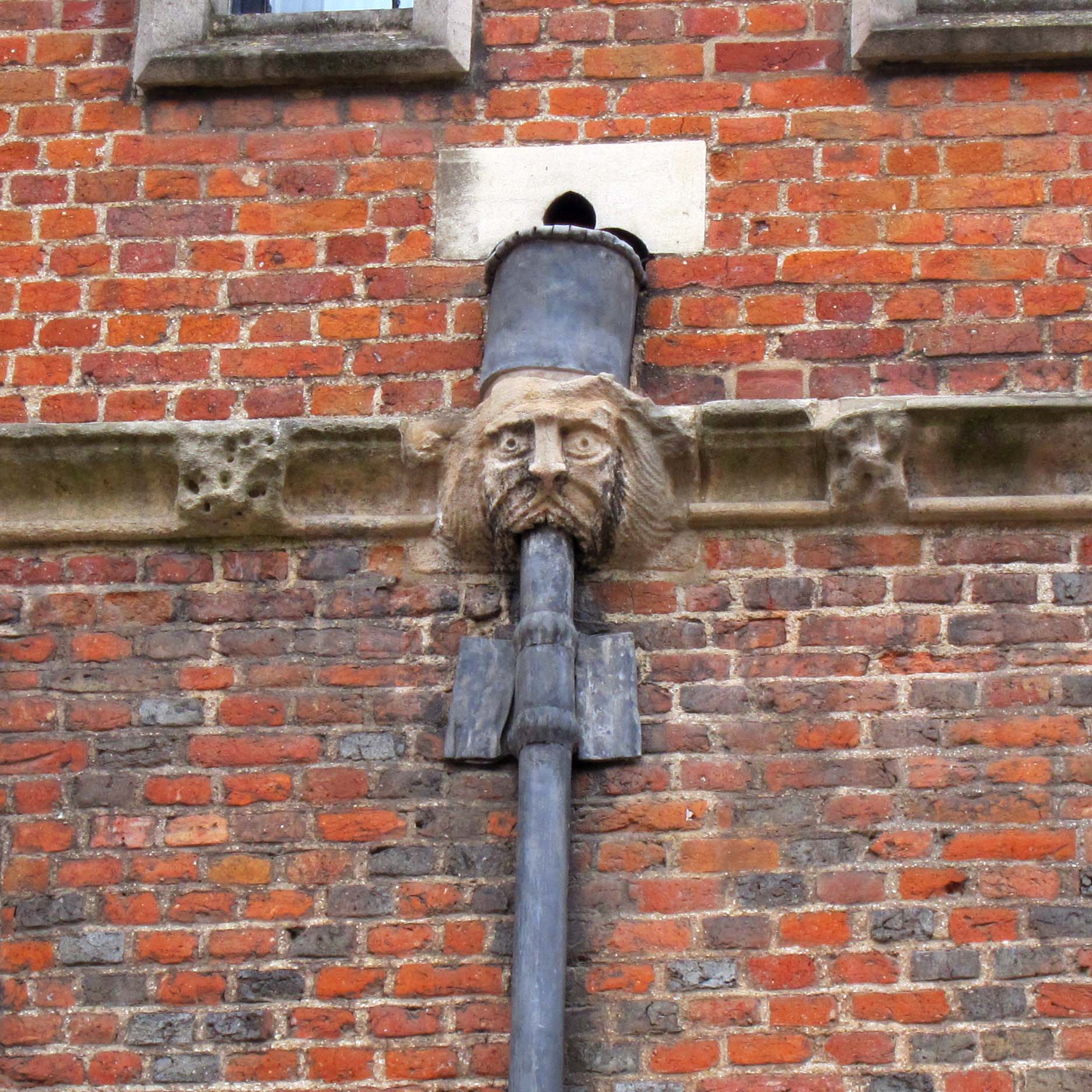 And then of course the bikes – such a nice way to get around, and the punts – even nicer.
Yes Cambridge pretty much has it all as a place to visit, though as a local pointed out to me (as we shared a Jacuzzi) there is not much else around. So maybe better for a few days than a few years (unless you are at college there) – but then it all depends on what you want from a town n'est-ce pas?