(Also, see
here
the work created as a result of this visit.)
It can be difficult to warm to a city when it is very very cold! And last Friday was indeed very very cold in Bristol. Wandering around on such a bleak day was dispiriting so my husband and I headed off to visit the SS Great Britain. Bristol owes a lot to its brilliant engineering son Brunel – the SS Great Britain being just part of that rich heritage. I'm rather fond of photographing cogs, turbines and heavy duty machinery, as well as rotting hulls so the SS Great Britain did rather hit the spot. The planned walk round the city however had to be abandoned – cold stopped play!
Fortunately the next day was an improvement – even sunny at times and the likes of Clifton, and Queens Square looked rather lovely basking in the mid morning sun. The Clifton suspension bridge was magnificent – it just is!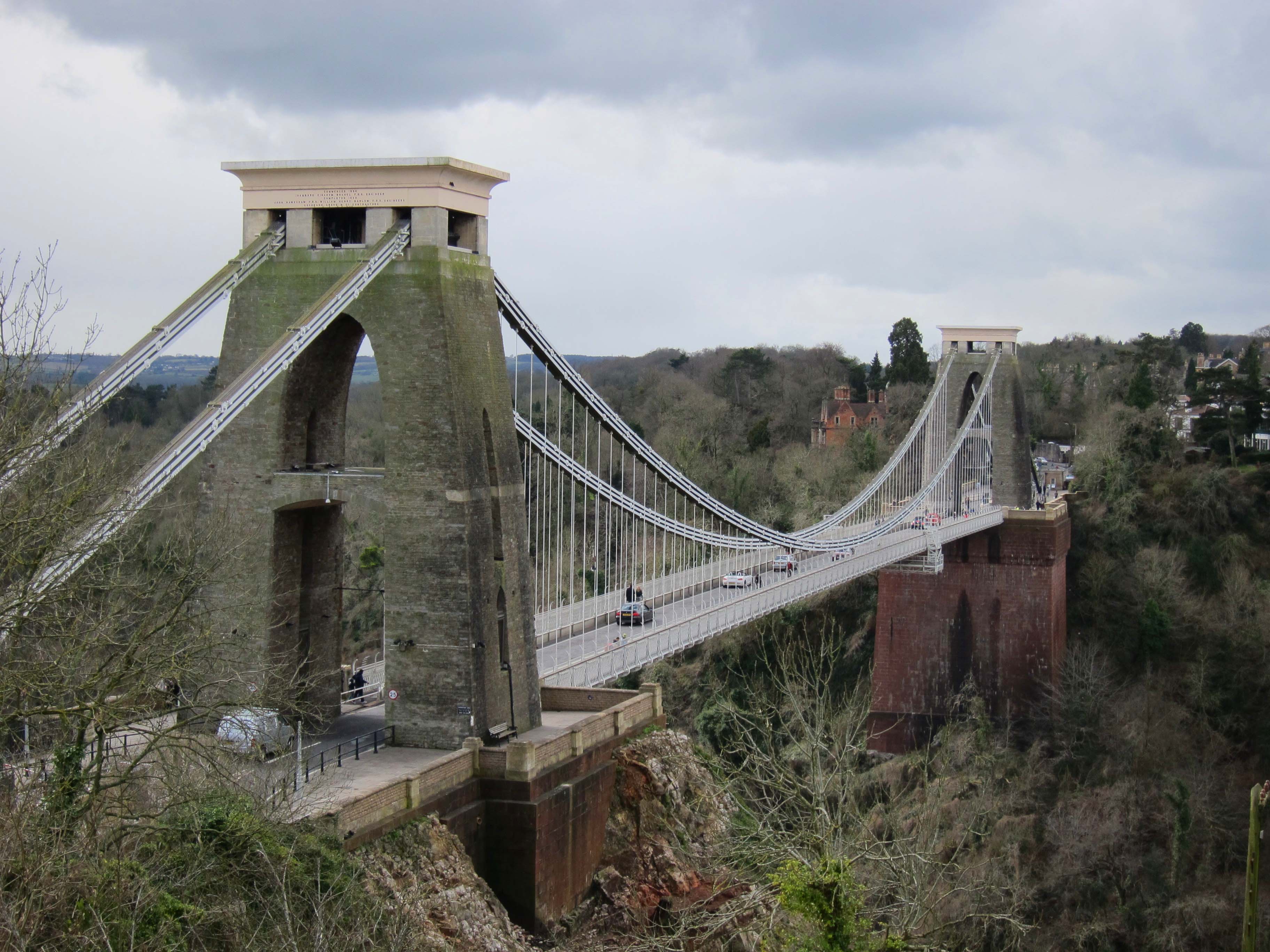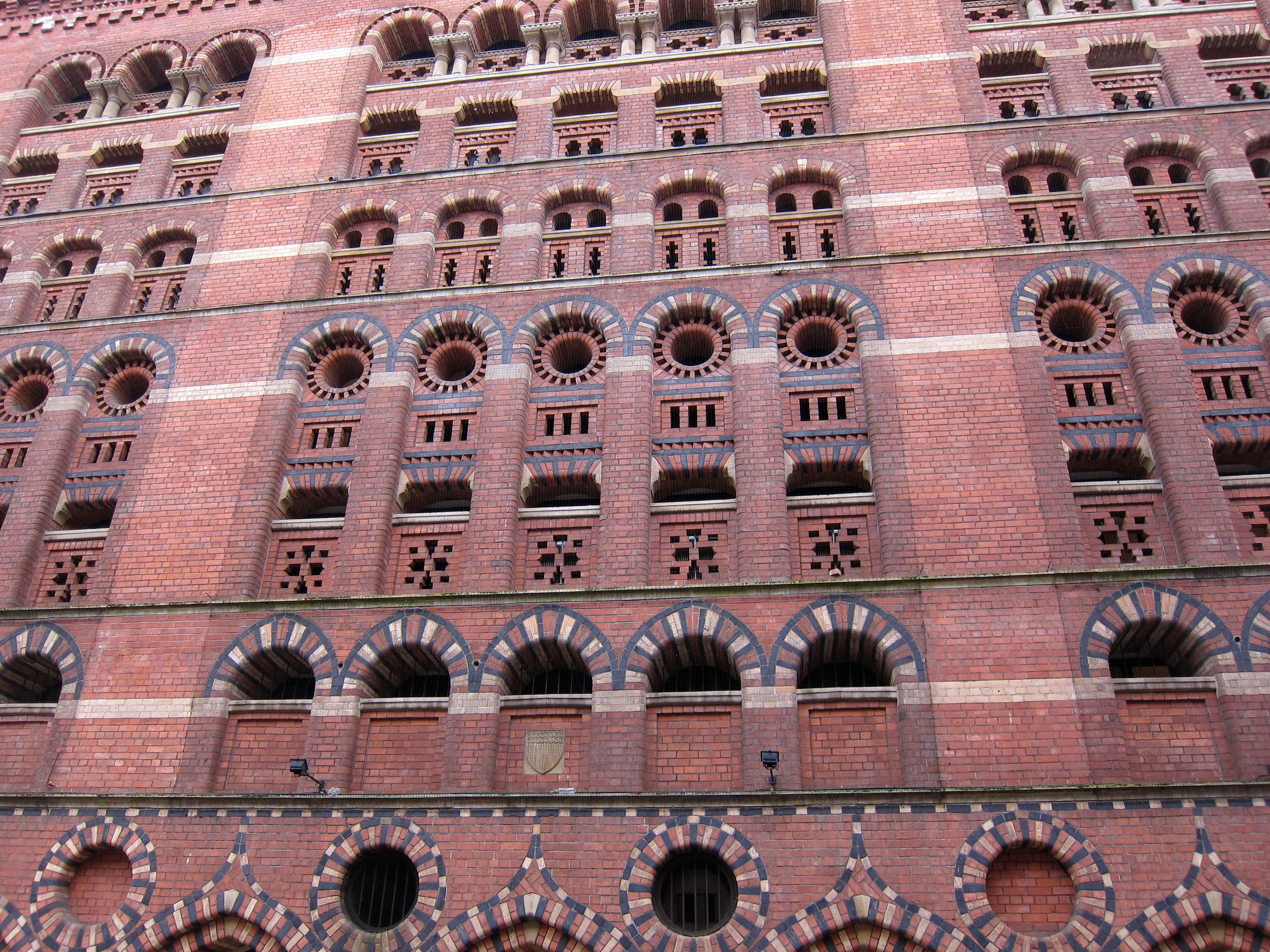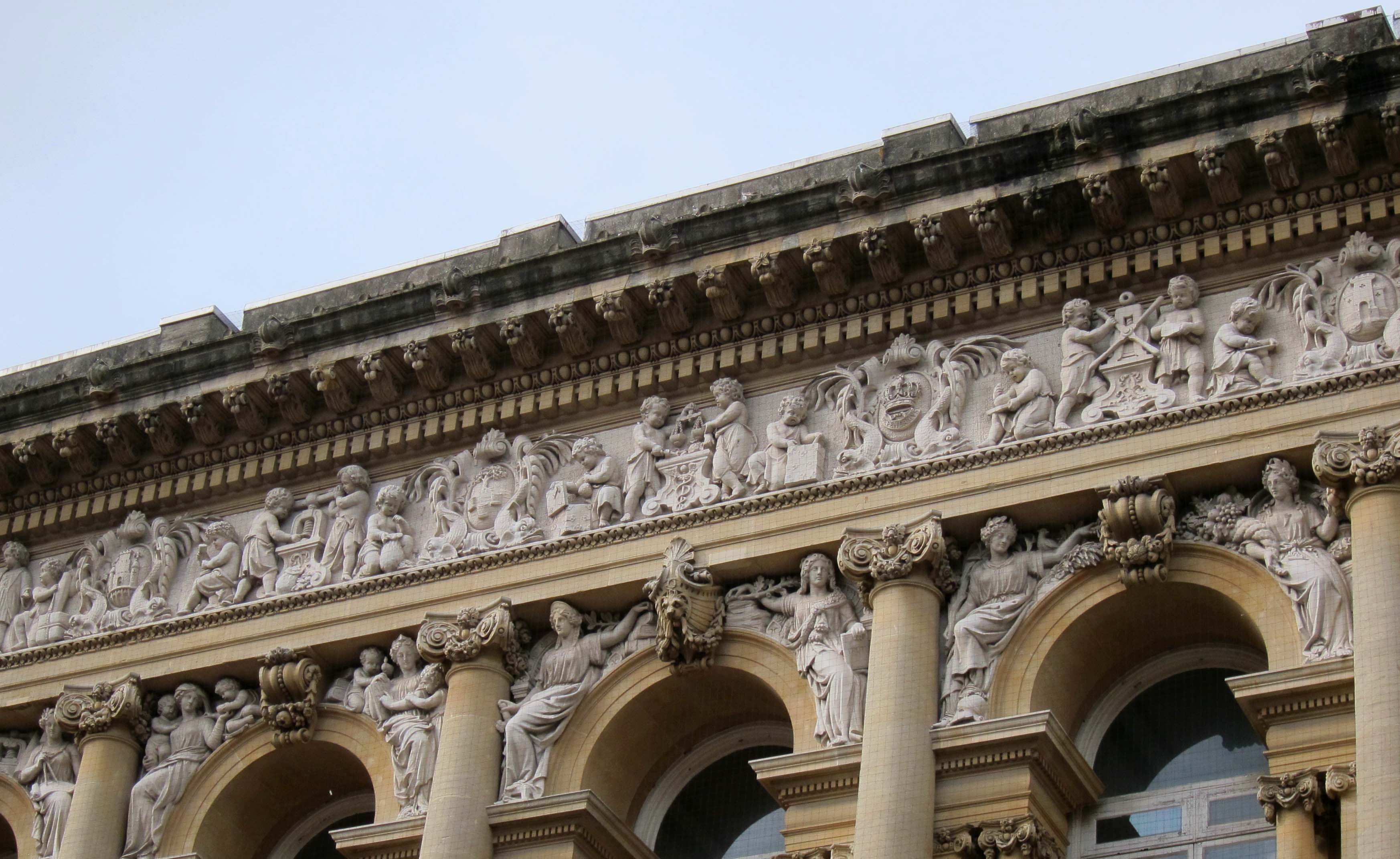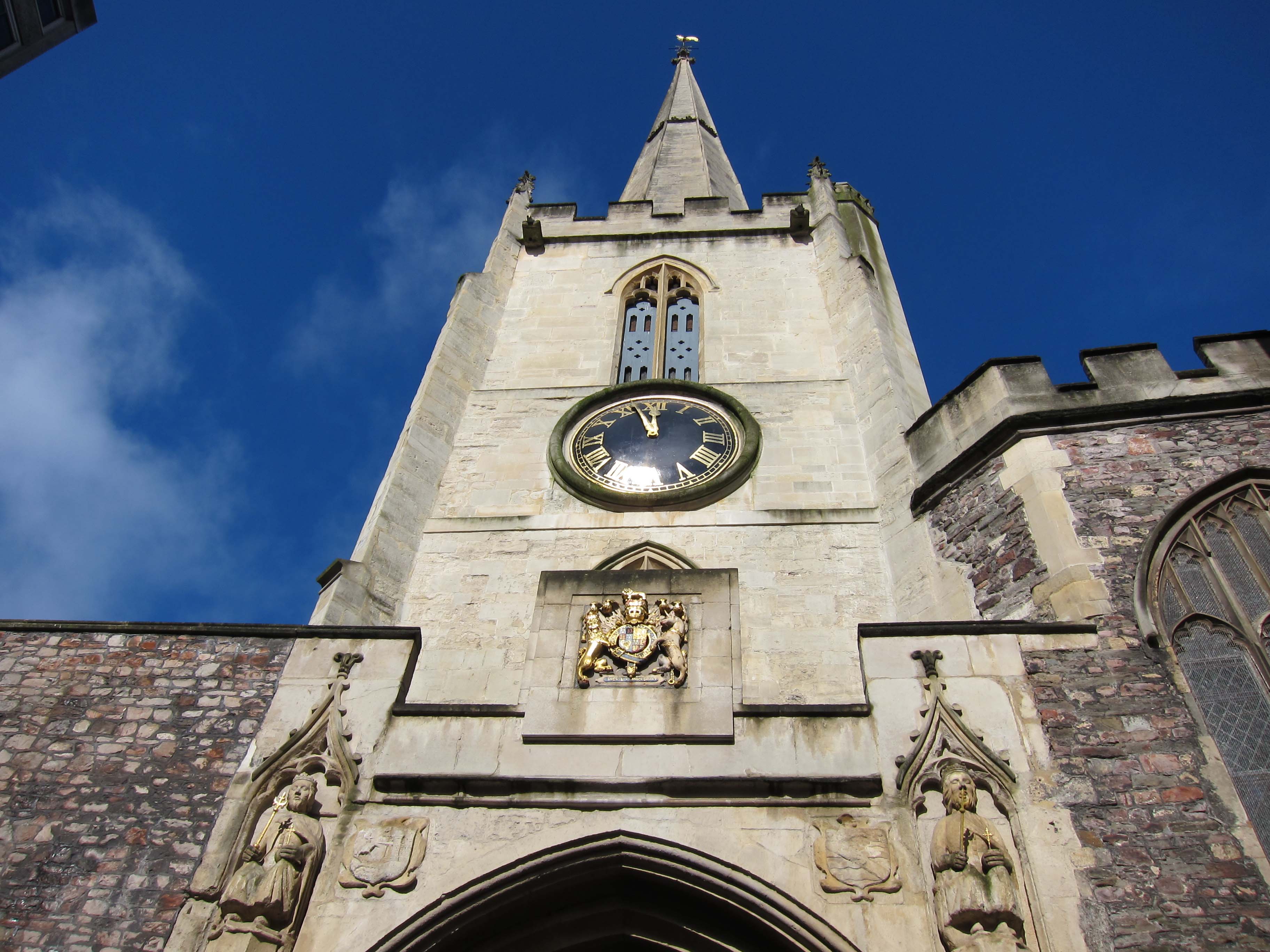 But the real treat was yet to come. I was in two minds about whether to make my way up to Stokes Croft but buoyed by the balmy weather I decided I would. What a wonderful and vibrant part of the city. And such magnificent graffiti – just everywhere. I have attached some images of the bits I liked but I'm sure there must be entire books about this. The area has a laid back slightly louche air to it. The shops are a bit alternative: galleries, vintage clothes shops, cafes, and the wonderful People's Democratic Republic of Stokes Cross Gallery. An area that apparently was once rather grim has reinvented itself as a thriving inclusive artistic community. So if I were to live in Bristol, I think Stokes Croft would be where I would want to be!